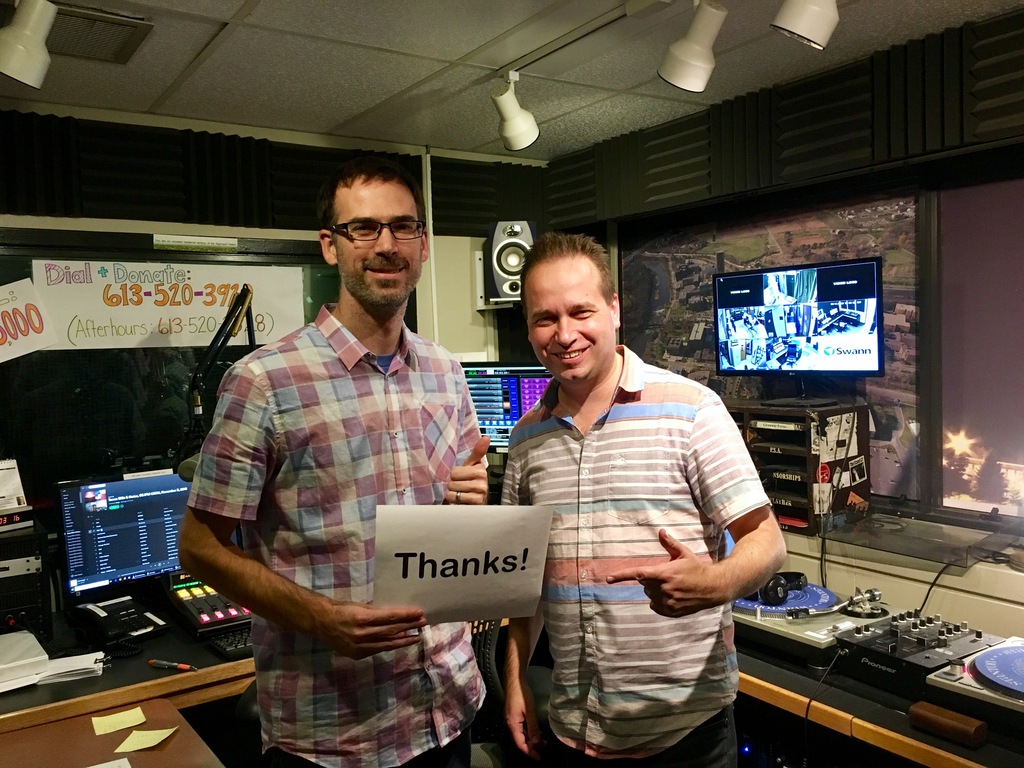 The Deep Blue
Saturday November 3rd, 2018 with VH3 & Jon Degan
Funding drive finale! Including some classics from back in the day...
HOUR 1

VH3
White
Smith & Pledger - White / Black - Anjunabeats
Mahananda
Duderstadt - Mahananda - Afterglow
Time To Say Goodbye (Passiva Remix)
Envio - Time To Say Goodbye - A State Of Trance
Let There Be Light (Primer Remix)
Fire & Ice - Let There Be Light - Fourty-5
Jon Degan
Did I Dream (DJ Tiesto Remix)
Lost Witness - Did I Dream - Data
Spiral
Robert Nickson - A State Of Trance 2004 Sampler 001 - Armada
Autumn Falls (St. John vs. Locust Remix)
George Hales - Autumn Falls - Somatic Sense
Komodo (Megavoices Claxixx Mix)
Mauro Picotto - Komodo - BXR
HOUR 2

VH3
Urban Shakedown
Solar Factor - Urban Shakedown - Progrez
Obsession (Frank Biazzi Remix)
Tiesto & Junkie XL - Obsession - Magik Muzik
Acapulco
The Ambush - Acapulco - Magik Muzik
Killa (Orkidea Remix)
Way Out West - Killa - Solaris Recordings
I Found You
Interstate - I Found You - Bandung
Jon Degan
Where Do I Begin
The Chemical Brothers - Dig Your Own Hole - Freestyle Dust
Chime (Live)
Orbital - Orbital - FFRR
Cowgirl
Underworld - dubnobasswithmyheadman - wax trax!
Halcyon
Orbital - Orbital 2 - FFRR