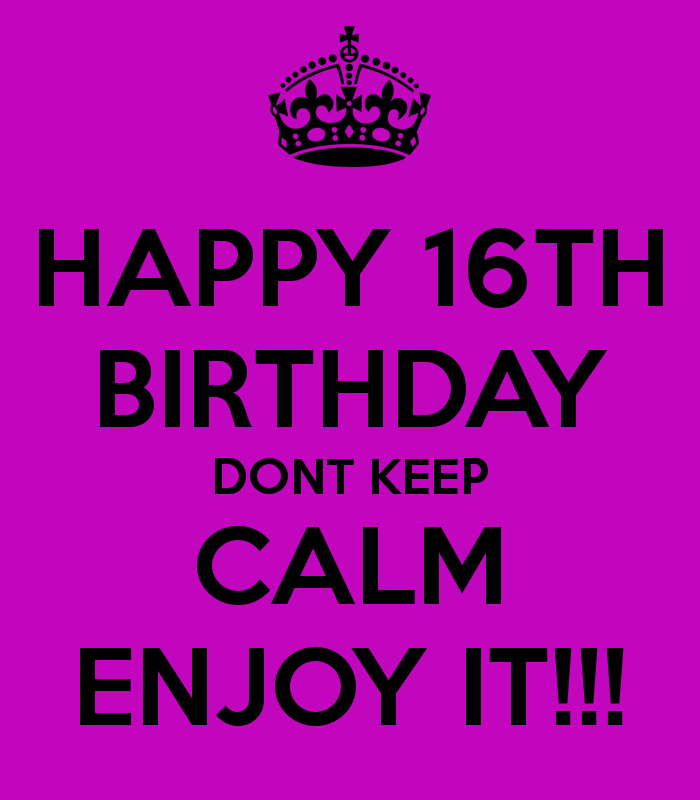 The Deep Blue
Saturday September 2nd, 2017 with VH3
The Deep Blue birthday party featuring guest Shaun Baker and Tia's top trance picks!
Join us as we celebrate the show turning 16 tonight -- thanks to your support!
HOUR

TIA's TOP TRANCE PICKS mixed by VH3
Wasted
Andy Duguid feat. Leah - Wasted - Black Hole Recordings
Brazil (2nd Edit)
deadmau5 - Random Album Title - mau5trap Recordings

One Thousand Suns
Chicane & Ferry Corsten - One Thousand Suns - Modena
City Of Angels (Markus Schulz Remix)
Thirty Seconds To Mars - City Of Angels (Markus Schulz Remix) - Coldharbour Recordings
City Of Dreams
Dirty South & Alesso feat. Ruben Haze - City Of Dreams - Phazing
The Veldt (JLV Remix)
deadmau5 feat. Chris James - Unreleased - Unreleased

Counting Down The Days (Above & Beyond Club Mix)
Above & Beyond feat. Gemma Hayes - Counting Down The Days - Anjunabeats
Nothing But You (Super8 & Tab Remix)
Paul van Dyk feat. Hemstock & Jennings - The Best of Paul Van Dyk – Remixes '09 – Part 1 - VANDIT
Touch Me (Original Vocal Mix)
Armin van Buuren pres. Rising Star - Touch Me - Armind
Homeward
Ferry Corsten - >hello>world>ep/2 - Flashover Recordings
End Of Time (Johan Gielen Mix Extended)
Johan Gielen & Tatana - End Of Time - High Contrast Recordings

HOUR 2

SHAUN BAKER
Because of Love (Ben Ashley Remix)
BRKDWN x Joel Freck feat Amy Kirkpatrick - Because of Love - Alter Ego

Rising High
Jorn Van Deynhoven - Rising High - Who's Afraid of 138?!

Holy Cow (Extended Mix)
Daniel Kandi & Forion - Holy Cow - Always Alive Recordings

I'll Find My Way (F.G. Noise Remix)
Rene Ablaze & Ian Buff featuring Diana Leah - I'll Find My Way - Rielism

Never Alone Again
Sam Laxton - Never Alone Again - Fables

For Our Angels (Extended Mix)
Alessandra Roncone - For Our Angels - FSOE

Eien
Hiroki Nagamine - Eien - Extrema Global Music

Tomorroworld
ReOrder & Ferry Tayle - Tomorroworld - FSOE

A Thousand Roads (Extended Mix)
Ciaran Mcauley Meets Lisa Gerrard Jeff Rona - A Thousand Roads - Garuda

Together We Are
ReOrder - Together We Are - FSOE

Speedforce
Nikolauss - Speedforce - Extrema Global Music