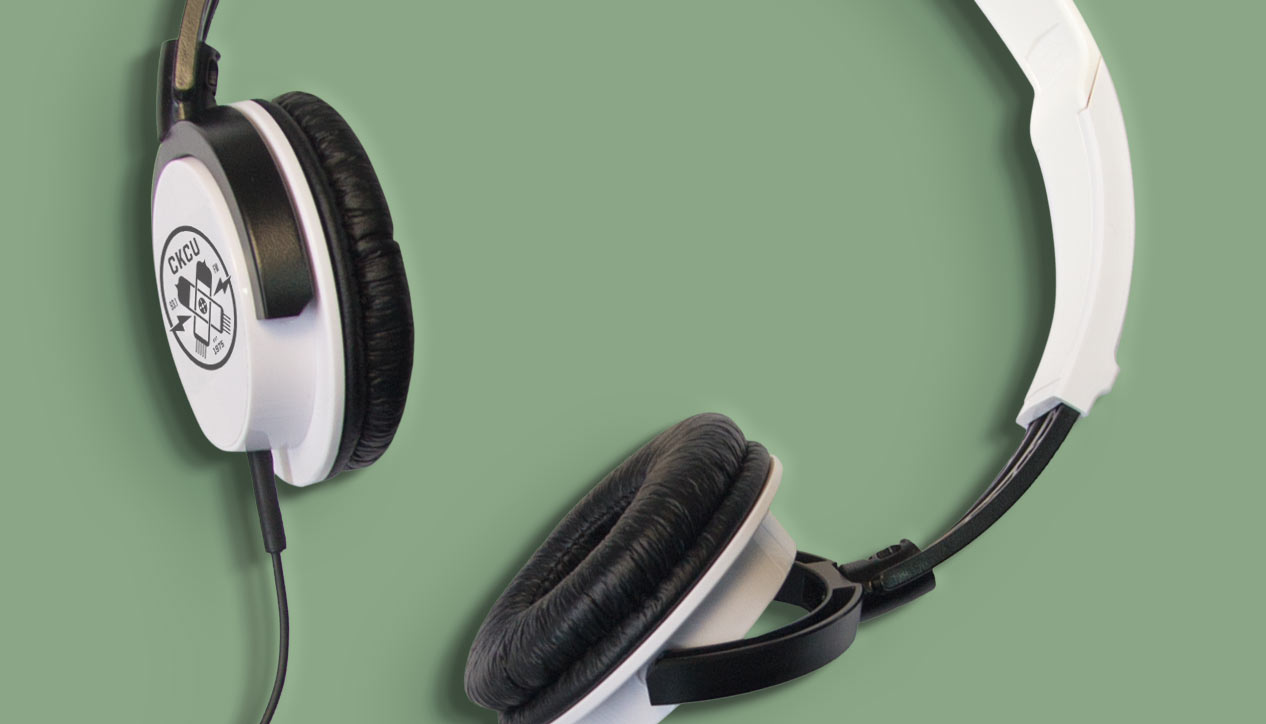 Hosted by: DJ Ducats
This program is not currently airing on CKCU.
Tha New Journey plays brand new rap music every Friday night on CKCU 93.1 FM between 8:00 - 10:00 pm e.s.t.  The occasional DJ set as well as occasional guests dropping by or calling in.  All-in-all, you don't wanna miss these 2 hours of "Straight Hip Hop, Still No Fluff!!"

Subscribe to Tha New Journey