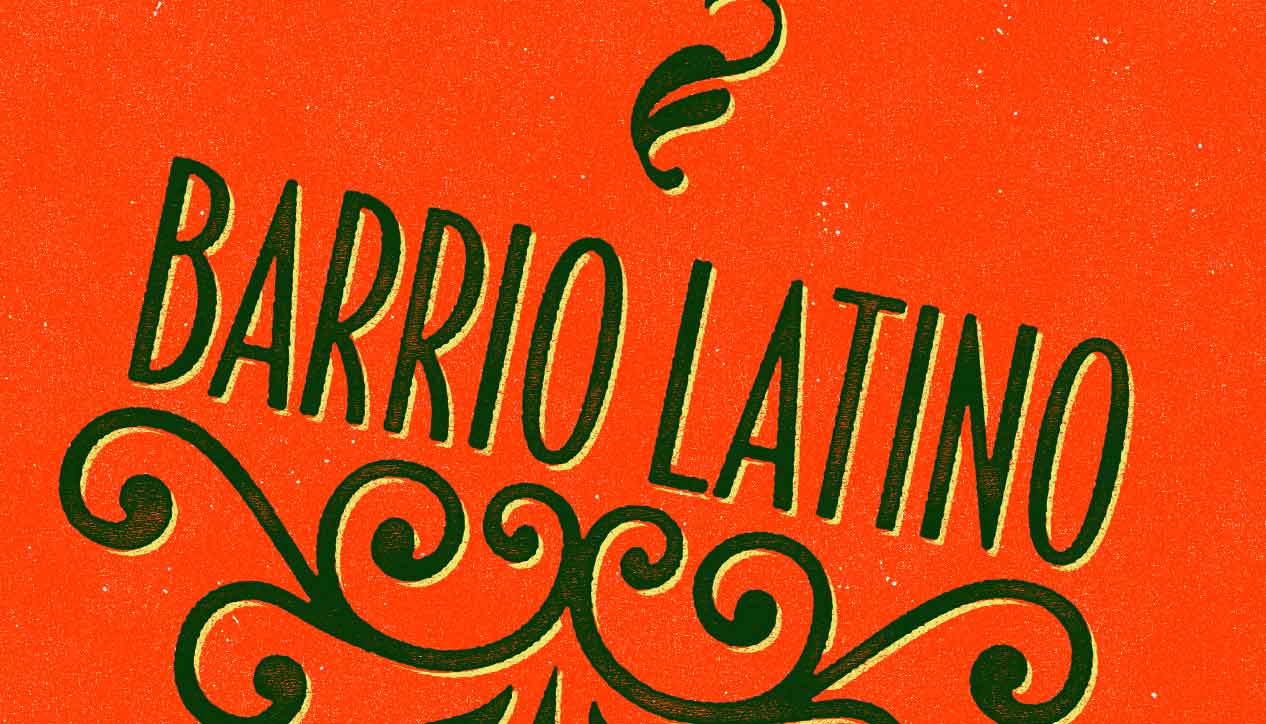 Exclusive look into the tropical side of Latin music across Latin America.
Hosted by: Juliano Hernandez and Pedro Mendez
This program is not currently airing on CKCU.
Barrio Latino represents the pride of the Ottawa Latino and Canadian community that makes the Capital feel the exclusive tropical rhythm's and energy of Latin American and Latin Afro music in the voices and musical travels of DJ Mendez and DJ Juliano.
Celebrating 25 years on air this fall  Barrio Latino, is a staple in the Latin community. Winning the Premios Latinos Awards Canada for, Best Latin Radio Show 2017. Barrio Latino brings a vibrant touch of what the Latin culture is in the Ottawa/Gatineau area.   Being the voice to the community with hosts Dj Juliano and Dj Mendez.
Tu Vos, Tu Radio, Tu Calor Latino, Barrio Latino can be heard Friday's from 6-8 pm on the mighty CKCU 93.1 FM.
Facebook: https://www.facebook.com/barriolatino93.1officialfbgroup

Subscribe to Barrio Latino