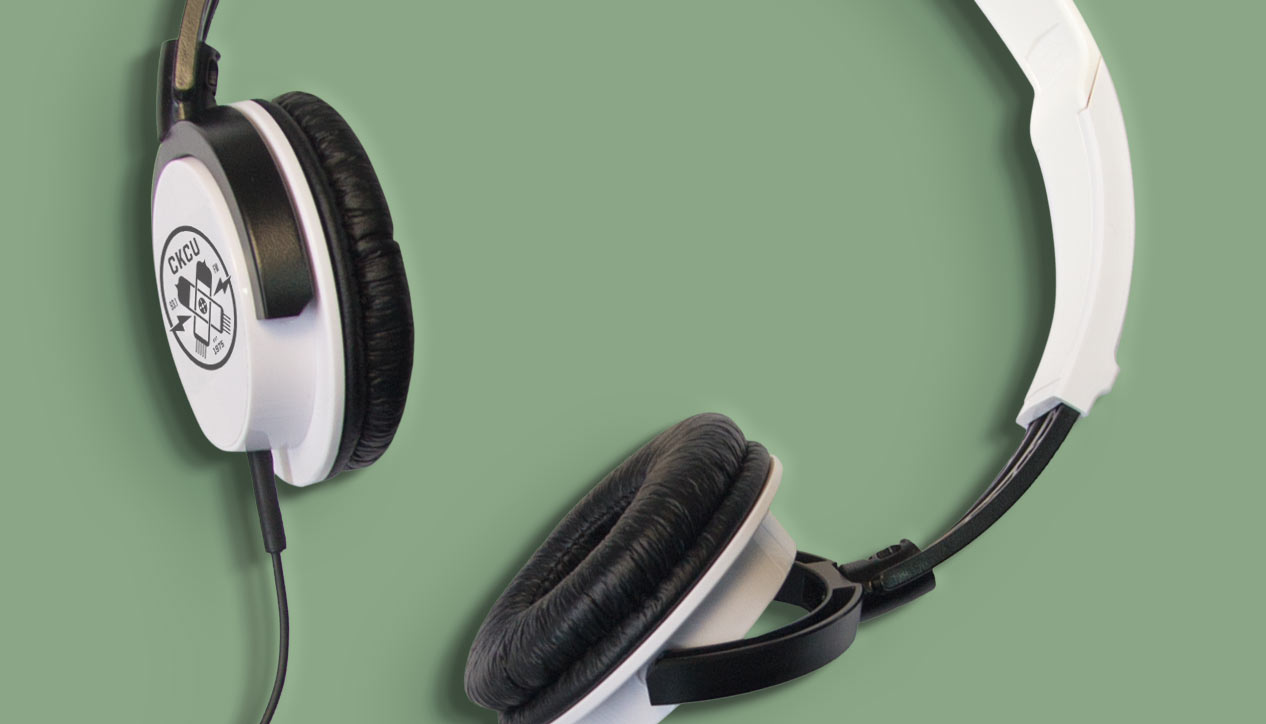 This program is not currently airing on CKCU.
Every week Derek & Jenn play the best in Stoner Rock, Doom, Sludge and pretty much everything that is LOUD from Canada and the world. You never know what direction the Kemptville Express will go!  So tune in each Thursday 7pm-8:30 and see where the road to Heavy Rock will take us...
Crossing Boredom is All That is HEAVY!

Subscribe to Crossing Boredom