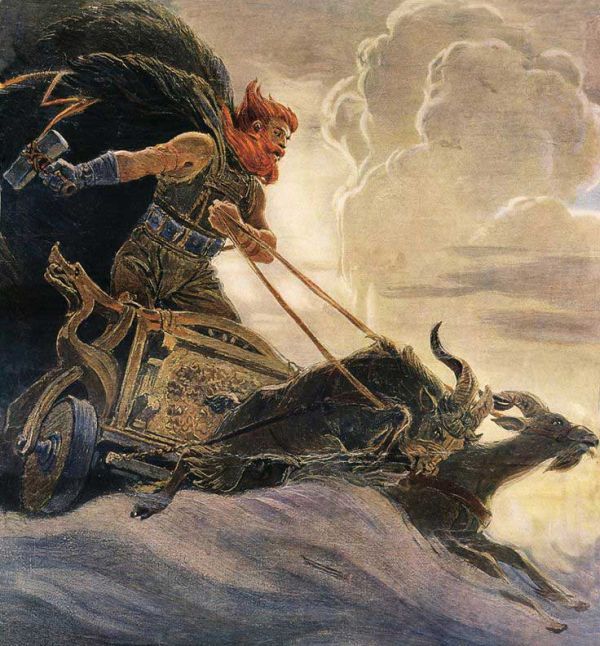 Literary Landscape
Thursday March 15th, 2018 with Kate Hunt
Battle, Betrayal and Death: the gods of Asgard
Colette Laplante is a storyteller who has been fascinated by Norse legends since she first read Thor comic books as a kid. Now she is bringing a show to the NAC where she will bring the "real Norse myths" to life. Kate talks with her about her research, the strange places you find these myths cropping up in our modern world, and a guy named Snorri Sturlusson.
Interview: Colette Laplante