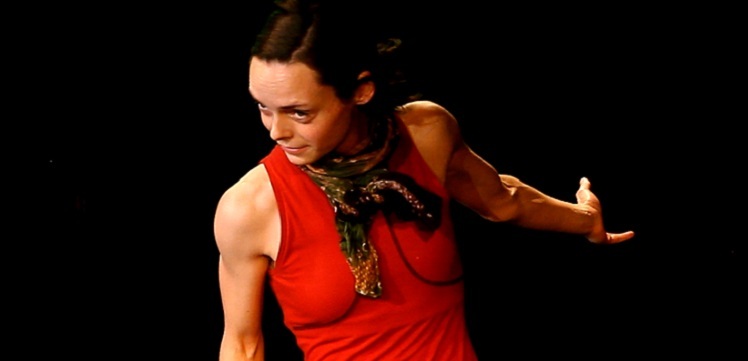 Literary Landscape
Thursday September 14th, 2017 with Kate Hunt
Self-Exile: Interview with a Shapeshifter
Kate talks with musician, writer, former Paris busker and storyteller Nisha Coleman, who's coming to town Sep 28 with her storytelling Fringe show "Self-Exile." What happens when you start to wonder if you actually have a "real" self, or if you're nothing but a series of personas? And what does that mean for the paths your life takes? Is it better to be loved for who you are not, than to be rejected for who you are. . . ?
Self-Exile: trailer
Interview with Nisha Coleman
Shapeshifter
Laura Veirs - n/a/