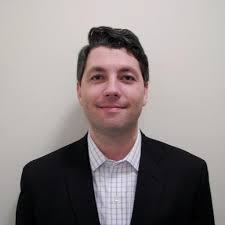 Literary Landscape
Thursday November 26th, 2015 with JM Francheteau
Jason Christie on Matrix Magazine's Ottawa Dossier
Jason Christie, author of two trade collections and recent mover-of-home to Ottawa, was recently asked to compile a dossier of Ottawa poems for Montreal's Matrix Magazine. More recently than that, I asked him on the show to talk about the issue, his experiences in the city, and what he's working on next.
There are no tracks in this playlist.