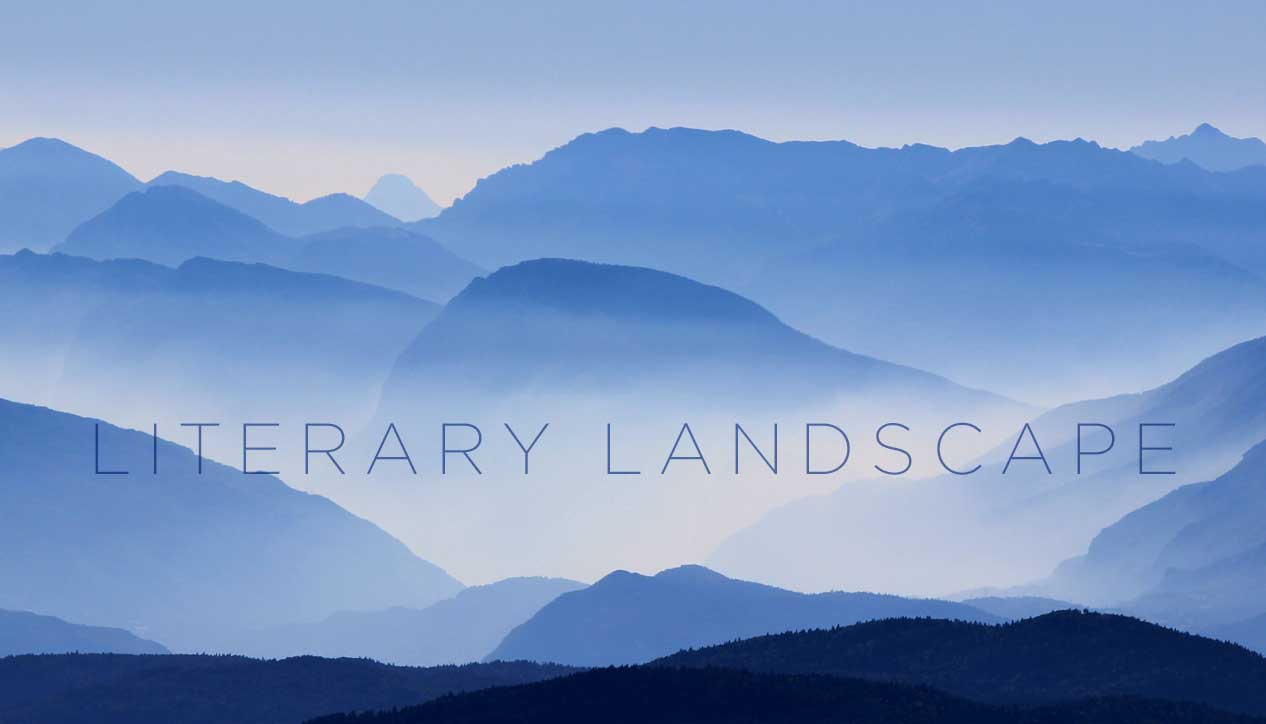 Literary Landscape
Thursday April 16th, 2015 with Pearl Pirie
Live at Sawdust: Mike Caesar & Stephen Brockwell
A past show of Sawdust Reading Series that had Mike Caesar and Stephen Brockwell. The last event was last night and a month from now at Pour Boy with David O'Meara. Also in the show a sampling from other readings you may have missed from Cocoa Cabin launch with clips of Natalie Hanna, Steven Artelle and some of Max Middle from the PoeTrain readng.
n/a
Mike Caesar - n/a

n/a
Stephen Brockwell - n/a

untitled
Grant D. Savage - is…fog….is: Algonquin Park Haiku - Éditions de petits nuage
When You Are Old
William Buter Yeats - Selected Poems