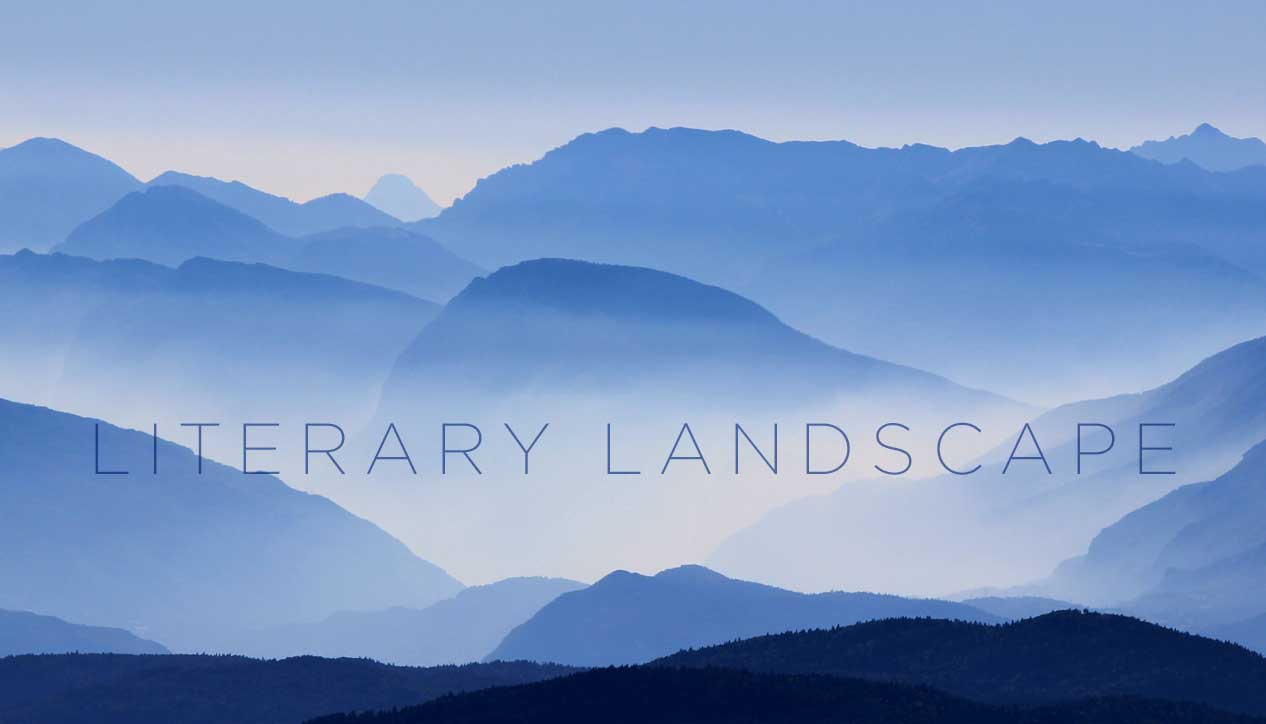 Literary Landscape
Thursday February 20th, 2014 with Pearl Pirie
Versefest Hall of Honour: Danielle Gregoire
The Versefest lineup has been announced.
www.versefest.ca
and on the final night there will be the induction of 2 Hall of Honour poets: Amanda Earl & Danielle Gregoire. Listen in to hear an interview with Danielle Gregoire.
Optimism is a Constant Struggle
Danielle K Gregoire - Optimism is a Constant Struggle - vanörange records