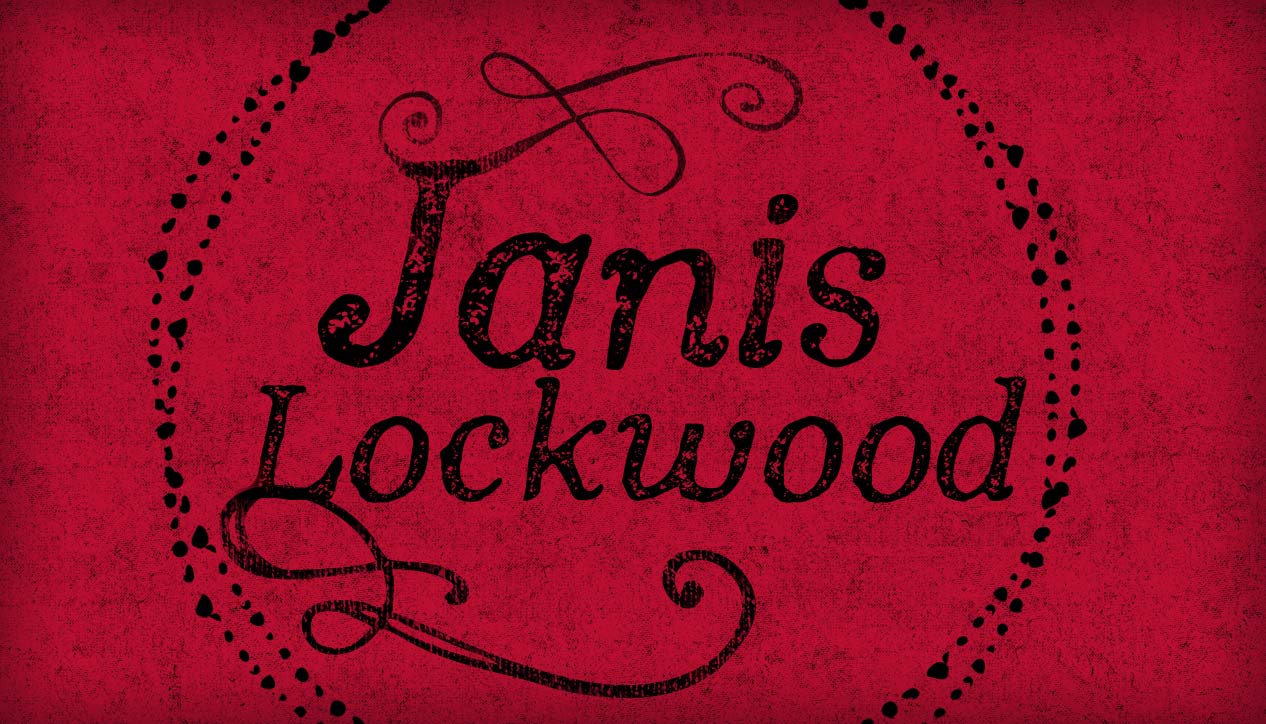 Janis Lockwood
Thursday January 17th, 2019 with Janis Lockwood
Let It Go: A conversation with Ian Tamblyn
Singer-songwriter Ian Tamblyn is a keen observer of the world. A photographer, playwright, producer and performer, Ian has released over 40 albums in his career. "Let It Go" is his latest effort. Ian Tamblyn joins Janis in the studio today to chat about his new record and the art of songwriting.
Not A Day Goes By
Ian Tamblyn - Let It Go


Pangnirtung
Ian Tamblyn - Let It Go


Where The Wild River Flows
Ian Tamblyn - Let It Go


Catwalk on the Gatineau
Ian Tamblyn - Instrumentals