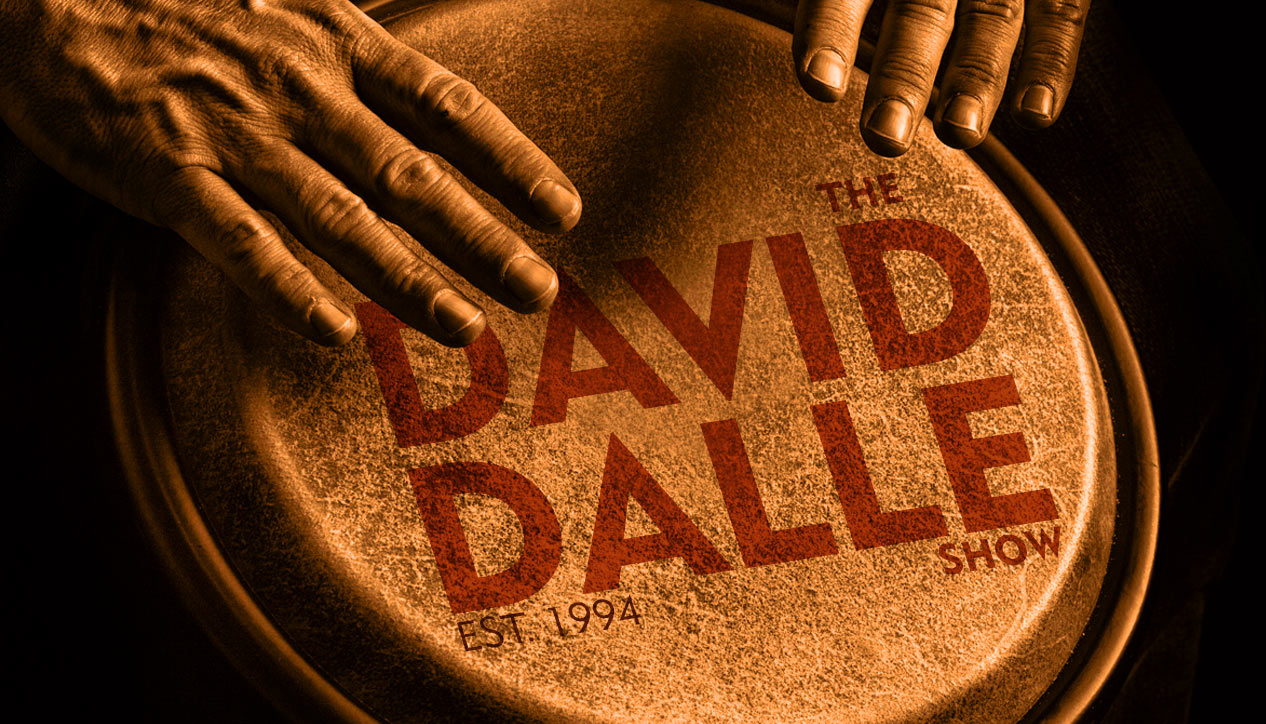 David Dalle
Thursday September 6th, 2012 with David Dalle
Sibelius 5th symphony, more brass
Leading the way with prominent brass again today, with gorgeous, languid Cuban trombone and trumpet. Brass will be very prominent with the upcoming return of Fanfare Ciocarlia to Canada after a 9 year absence with dates in Quebec city, Montreal, Toronto Sep 19-21:
http://www.asphalt-tango.de/fanfare/tour.html
Fefita
Estrellas de Areito - Los Heroes - World Circuit/Nonesuch
Ginduri de Om Batrin
Fanfare Ciocarlia - Iag Bari - Piranha
Hurichestra
Fanfare Ciocarlia - Iag Bari - Piranha
Imayel Ya Khail
Frank London's Klezmer Brass Allstars with Hasaballa Brass Band - Brotherhood of Brass - Piranha
Lamine Gueye
Orchestre Baobab - N'Wolof - Dakar Sound
Xale
Cheikh Lo - Lamp Fall - World Circuit/Nonesuch
Djelimady Rumba
Afrocubism - Afrocubism - World Circuit/Nonesuch
N'Bolobilale Na
Kokanko Sata - Kokanko Sata - Honest Jons Records
Tangu I Fueni
Staff Benda Bilili - Bouger le monde! - Crammed

Horn Concerto in E flat K447
Wolfgang Amadeus Mozart/Anthony Halstead, The Academy of Ancient Music, Christopher Hogwood - Horn Concertos - Decca
Today's show continues my Sibelius symphony cycle with his glorious 5th symphony. Originally completed in 1915, he completely revised it in 1919. The symphony features a very tightly constructed three movement work which uses a limited range of musical material and themes in an almost obsessively repetitive way, yet he achieves a stunning, emotional, and dramatic piece of music.
Symphony No. 5 in E flat Op. 82
Jean Sibelius/Philharmonia Orchestra, Simon Rattle - Symphony no. 5 - EMI
Borracho #1 The Cobbles In The Street Moan For You
Frank London's Klezmer Brass Allstars - Carnival Conspiracy - Piranha