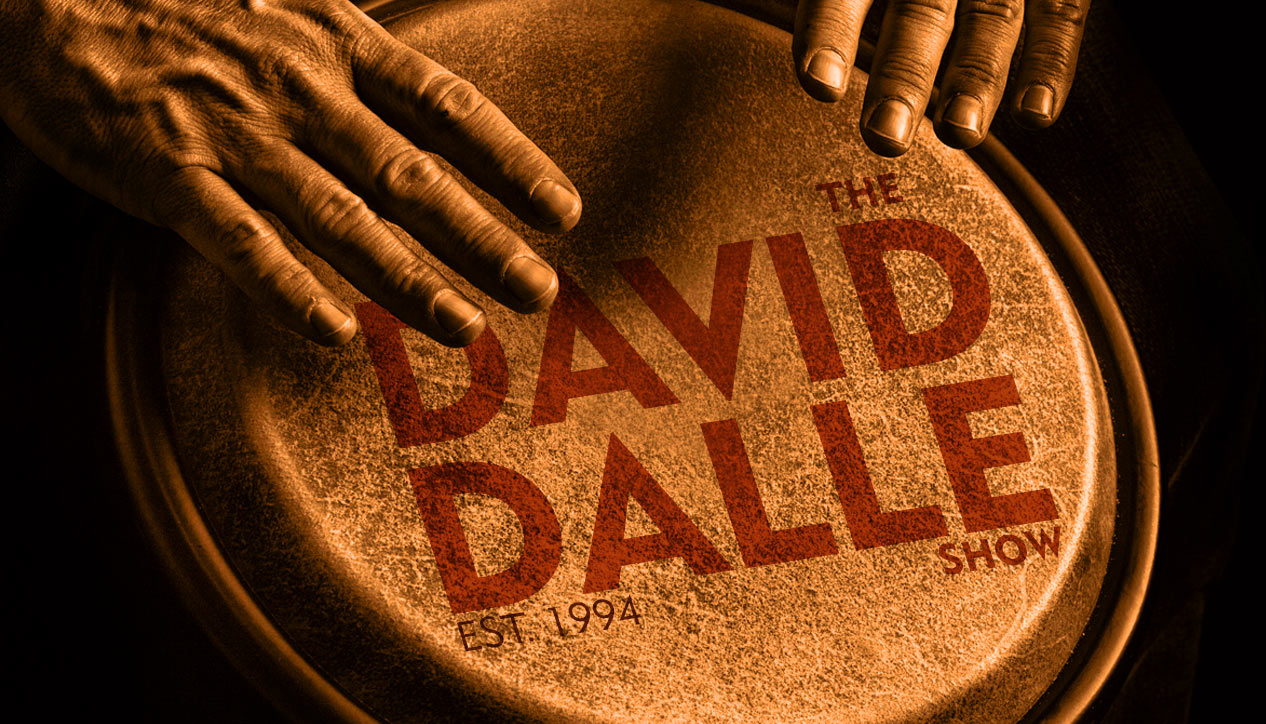 David Dalle
Thursday September 8th, 2011 with David Dalle
Battle of the Brass Bands and Mahler's 7th symphony
You cannot love Mahler's symphonies without a corresponding love of brass (and I find it hard to believe one could love music without loving brass!). So to start today's show we hear two of the greatest brass bands alive, the Boban & Marko Markovic Orkestar from southern Serbia and Fanfare Ciocarlia from northern Roumania. Their new album together has them playing against each other for supremacy and with each other for true brass ecstasy!
Caravan
Fanfare Ciocarlia - Balkan Brass Battle - Asphalt Tango

Caravan
Boban & Marko Markovic Orkestar - Balkan Brass Battle - Asphalt Tango

Asfalt Tango
Fanfare Ciocarlia & Boban & Marko Markovic Orkestar - Balkan Brass Battle - Asphalt Tango

Mahler's 7th symphony has not been as popular as his other symphonies, mostly due to negative perception of its inconsistency in form and mood, but it is truly a long night's journey into day, with the dark, brooding opening movement, the 2 ghostly "night music" movements, and the twisted mutated Viennese waltz being contrasted so strongly with the finale which is pure joy in its bright optimism and wildly extravagant orchestration. It is a glorious sunny morning after a long and haunted night.

Valery Gergiev's live recording with the London Symphony Orchestra is a great match with Mahler's 7th, Gergiev is a master of orchestra colour and timbre which is so necessary in this virtuoso piece for orchestra.

Valery Gergiev will also be performing with his Mariinsky Orchestra in Ottawa at the NAC on Oct. 23 with an all symphonic program of Tchaikovsky's 1st and 6th symphonies.
www.nac-cna.ca for more information.
Symphony No. 7
Gustav Mahler/London Symphony Orchestra, Valery Gergiev - Symphony No. 7 - LSO Live
Concluding today's show with more love of brass. The Hypnotic Brass Ensembles featuring 8 great brass players from Chicago, 7 of whom are brothers(!) are playing in Ottawa tonight at Ritual Nightclub on Besser st. Tinariwen has a surprise brass entry from their new album with Ya Messinagh which features the Dirty Dozen Brass Band as guests!
Qar
Hypnotic Brass Ensemble - War/Mercury
Ya Messinagh
Tinariwen - Tassili - Anti