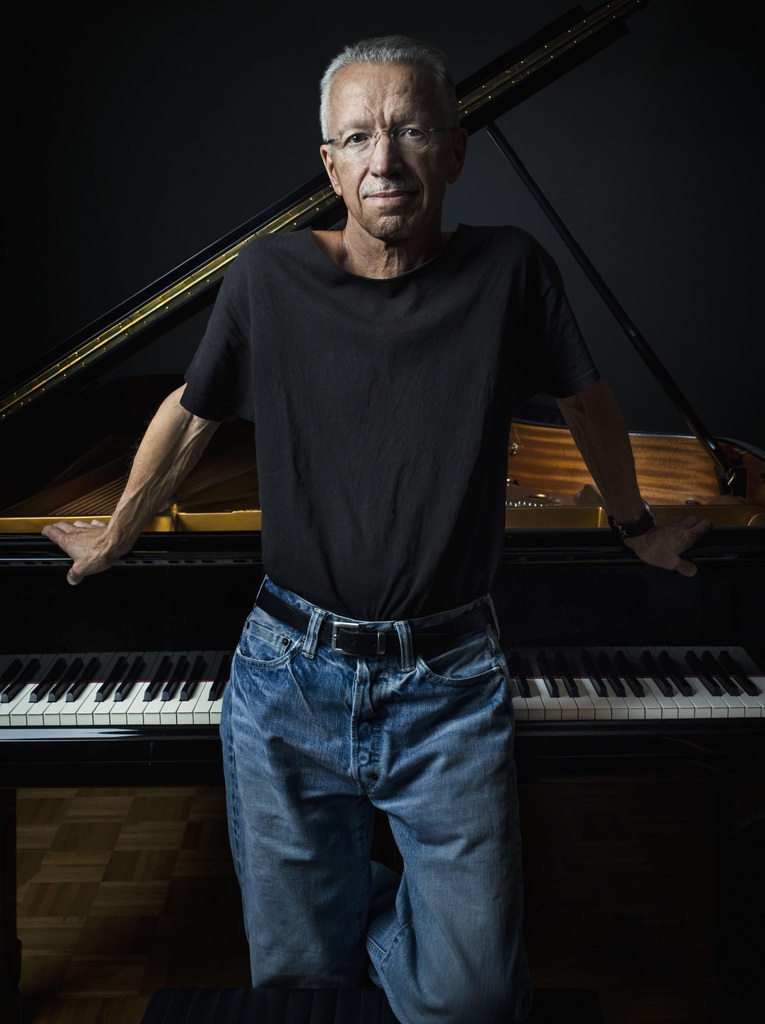 David Dalle
Thursday March 25th, 2021 with David Dalle
Keith Jarrett II: Ending with the Beginning.
In July 2016 Keith Jarrett did a brief tour of Europe, which would become his final tour. He began the tour in Budapest, and ended in Munich. Both complete concerts were released by ECM. We heard the Munich concert last December, today we hear the Budapest concert. I say with great sadness that it was his final tour. In February 2018 he suffered a stroke, and a second one in May of that year. The strokes left him partially paralyzed, and, though he has recovered somewhat, Jarrett thinks it is very unlikely he will ever be able to perform again. He says he does not feel like a pianist now. I sincerely hope his career in music is not over. There are many ways he could still engage his brilliant musical mind without the piano. He could compose, conduct, teach, or write about music. I hope we see him pursuing new avenues in music! Check out the December show to hear the Munich concert, and also read about the structure of these solo improvised concerts.
https://cod.ckcufm.com/programs/105/50085.html
Part I
Keith Jarrett - Budapest Concert - ECM
Part II
Keith Jarrett - Budapest Concert - ECM
Part III
Keith Jarrett - Budapest Concert - ECM
Part IV
Keith Jarrett - Budapest Concert - ECM
Part V
Keith Jarrett - Budapest Concert - ECM
Part VI
Keith Jarrett - Budapest Concert - ECM
Part VII
Keith Jarrett - Budapest Concert - ECM
Part VIII
Keith Jarrett - Budapest Concert - ECM
Part IX
Keith Jarrett - Budapest Concert - ECM
Part X
Keith Jarrett - Budapest Concert - ECM
Part XI
Keith Jarrett - Budapest Concert - ECM
Part XII
Keith Jarrett - Budapest Concert - ECM
Tumbao no. 5 (para Charles Mingus)
Orlando Cachaito Lopez - Cachaito - World Circuit
Tumbanga
Orlando Cachaito Lopez feat. Hugh Masekela - Cachaito - World Circuit
Ala-Lako
Kora Jazz Trio - Part IV - Cristal Records
Laleiche
Ali Farka Toure - Red & Green - World Circuit
Obviemama
Sir Victor Uwaifo & his Titibitis - Edo Funk Explosion Vol. 1 - Analog Africa

We Are Strong
Made Kuti - For(e)ward - Partisan Records