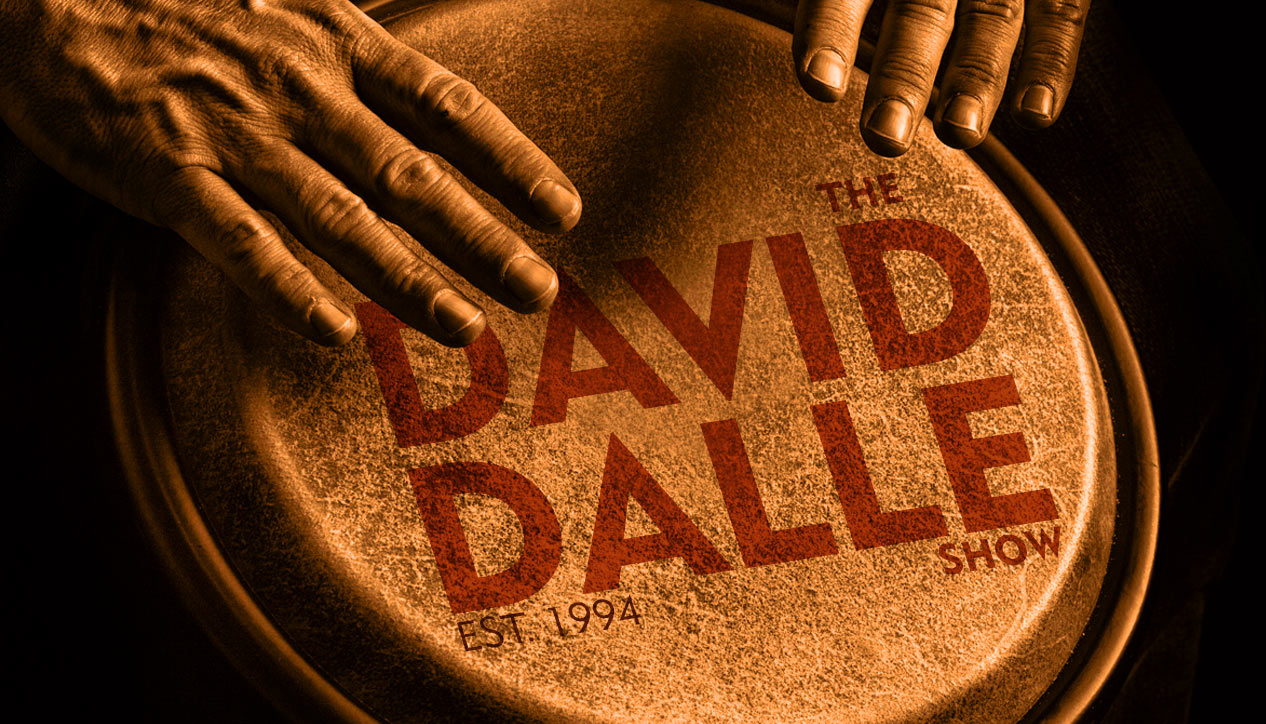 David Dalle
Thursday February 10th, 2011 with David Dalle
Umm Kulthum, Liszt to Philip Glass, Kodo
Baid Anak
Umm Kulthum - Baid Anak
Schlaflos! Frage und Antwort
Franz Liszt/Leslie Howard - Complete Piano Music vol. 11 The Late Pieces - Hyperion
Nuages Gris
Franz Liszt/Leslie Howard - Complete Piano Music vol. 11 The Late Pieces - Hyperion
Recueillement - Vincenzo Bellini in memoriam
Franz Liszt/Leslie Howard - Complete Piano Music vol. 11 The Late Pieces - Hyperion
Variations on J.S. Bach's theme "Weinen, Klagen, Sorgen, Zagen"
Franz Liszt/Alan Lefèvre - Transcriptions Bach, Wagner - Analekta

New Yorker music critic Alex Ross (www.therestisnoise.com) will be giving a lecture developed from his 2nd book "Listen to This" called Basslines Through History at the NAC this Sunday. www.nac-cna.ca for more information. One of the bass lines central to his lecture is used by Bach for the crucifixus of his Mass in b minor. Liszt masterpiece heard here is a set of variations on this bassline.
String Quartet no. 3 'Mishima'
Philip Glass/Carducci String Quartet - String Quartets - Naxos
Monochrome
Maki Ishii/Kodo - Heartbeat Drummers of Japan - Sheffield Lab
All Hearts are Cheerful
Motofumi Yamaguchi/Kodo - Warabe - Sony
Mogura
Tetsuro Naito/Kodo - Warabe - Sony
Kodo will be appearing in Ottawa at the NAC during their 30th anniversary world tour. A very rare performance by this group, seeing them live is astonishing. March 7th at the NAC, more info at www.nac-cna.ca.