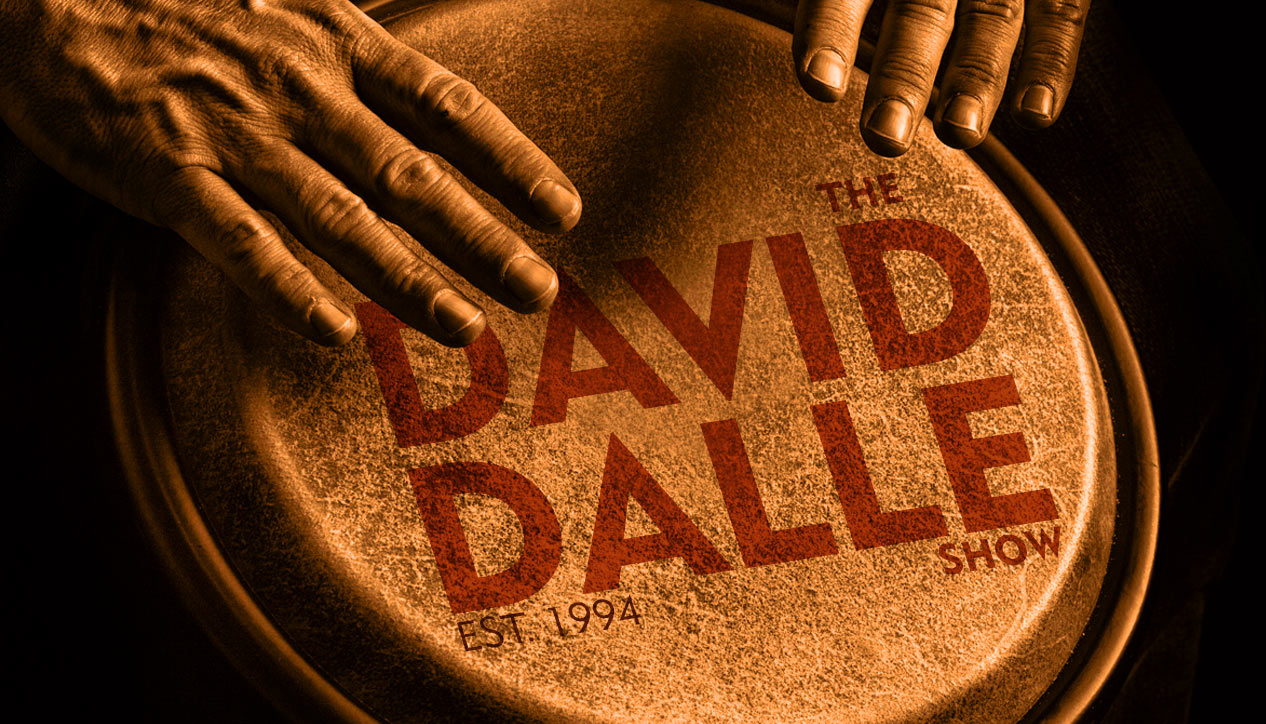 David Dalle
Thursday September 23rd, 2010 with David Dalle
Dastan Ensemble 20th anniversary concert
...and flight
Dastan Ensemble - A Call Beneath The Ashes - Noghteh Tarif Cultural Institute

Vertex
Dastan Ensemble - A Call Beneath The Ashes - Noghteh Tarif Cultural Institute

Last song
Dastan Ensemble - A Call Beneath The Ashes - Noghteh Tarif Cultural Institute

Asleep amidst the flames
Dastan Ensemble - A Call Beneath The Ashes - Noghteh Tarif Cultural Institute

Silent
Dastan Ensemble - A Call Beneath The Ashes - Noghteh Tarif Cultural Institute

Rain & Ashes
Dastan Ensemble - A Call Beneath The Ashes - Noghteh Tarif Cultural Institute

Michal
Galeet Dardashti - The Naming - Independent

Opening Composition
Tabla Ecstasy - Demo - Independent

Tihais
Tabla Ecstasy - Demo - Independent

Missing You
Rahim Al Haj with Maria de Barros - Little Earth - Ur Music

Fado Notario
Deolinda - Dois Selos e um Carimbo - Four Quarters Entertainment

El Hatzipor
Avishai Cohen - Aurora - EMI

Equivocado
Depedro - Depedro - In grooves
Bohemia Al-Andalus
Granada Doaba - Gnawledge - Gnawledge
Mahler on the mind. The Toronto Symphony Orchestra is opening their season with performances of Mahler's overwhelming 2nd symphony tonight and Saturday.
http://www.tso.ca/
The Montreal Symphony orchestra is performing three weeks of Mahler in October, his 1st, 5th, and 6th symphonies.
www.osm.ca for more information.
Klavierquartett
Gustav Mahler/Gidon Kremer, Oleg Maisenberg, Veronika Hagen, Clemens Hagen - Kremerata Musica - Deutsche Grammophon
La Sindone
Arvo Part/Estonian National Symphony Orchestra, Tonu Kaljuste - In Principio - ECM
Arvo Part turned 75 on September 11, 2010. La Sindone is a very moving work for orchestra composed in 2005.