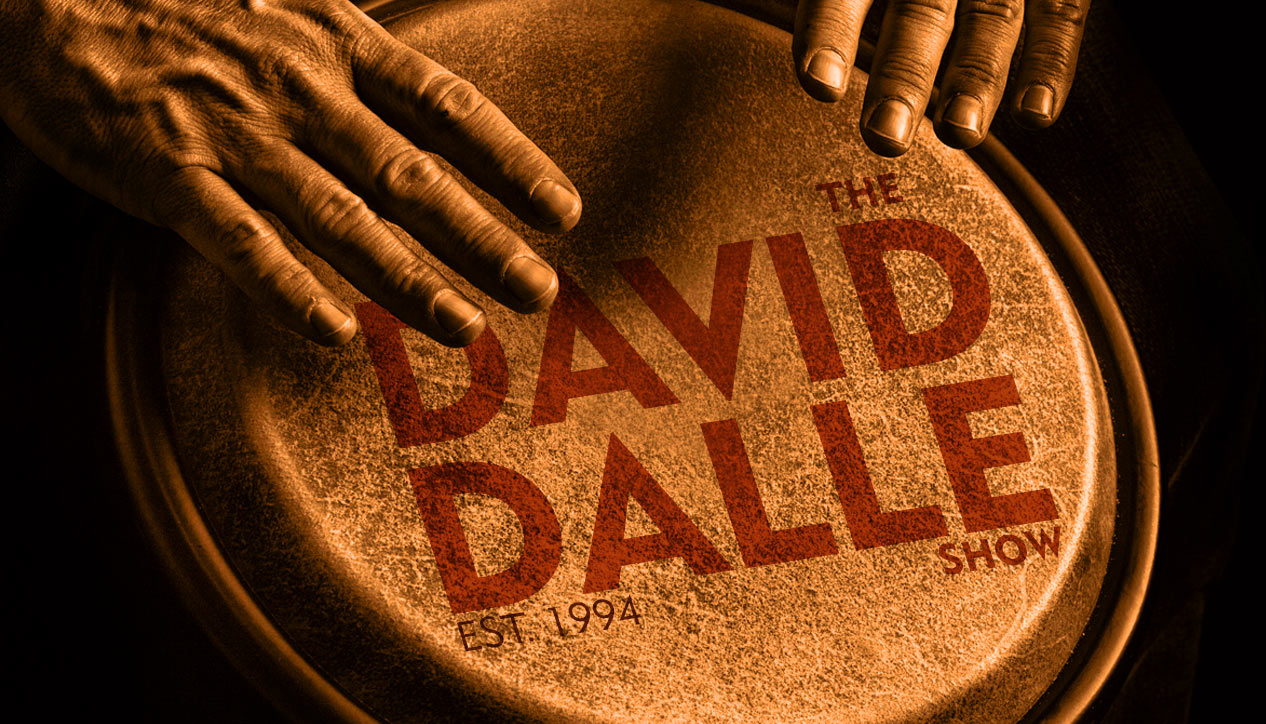 David Dalle
Thursday July 15th, 2010 with David Dalle
Café 1930
Astor Piazzolla/Gidon Kremer, Per Arne Glorvigen - Hommage à Piazzolla - Nonesuch
Vienen del sur los recuerdos
Dino Saluzzi, Palle Danielsson, José Maria Saluzzi - Responsorium - ECM
To Darkness/Kripa
Mumford & Sons & Dharohar Project - Mumford & Sonds, Laura Marling, Dharohar Project

Kanouro
Maharaja - 786 - Ustad Productions
Rocio
Rahim Alhaj & Roshan Jamal Bartiya - Little Earth - Ur Music

Ya Allah
Laya Project - Laya Project - Earthsync

Raag Kalashree
Pandit Bhimsen Joshi, Purshottam Walawalkar, Nana Mulye - Siddhi vol. 3 - Magnasound
In defense of the Vuvazela, the notorious horn blown by thousands at the World Cup in South Africa, here are three examples of single-note horn ensembles from Uganda, Cameroon, Central African Republic.
Aluar Horns
Anonymous - East Africa - Ceremonial and Folk Music - Nonesuch
Music of the three first nguon
Ensemble Artistique du Palais de Foumban - Cameroun - Bamum Kingdom Palace and Secret Societies Music - Inedit
Wanza Tilago
Ongo Trogodé - Central Africa - Banda Linda Horns - Buda
Luma Pipes with Drums
Mbuti Pygmies - On the Edge of the Forest - SWP
Paradiso
Konono No. 1 - Congotronics - Crammed
The amazing Konono No. 1 from Kinshasha will be performing at the Bluesfest tonight, 9:30 p.m. http://www.ottawabluesfest.ca for more information.