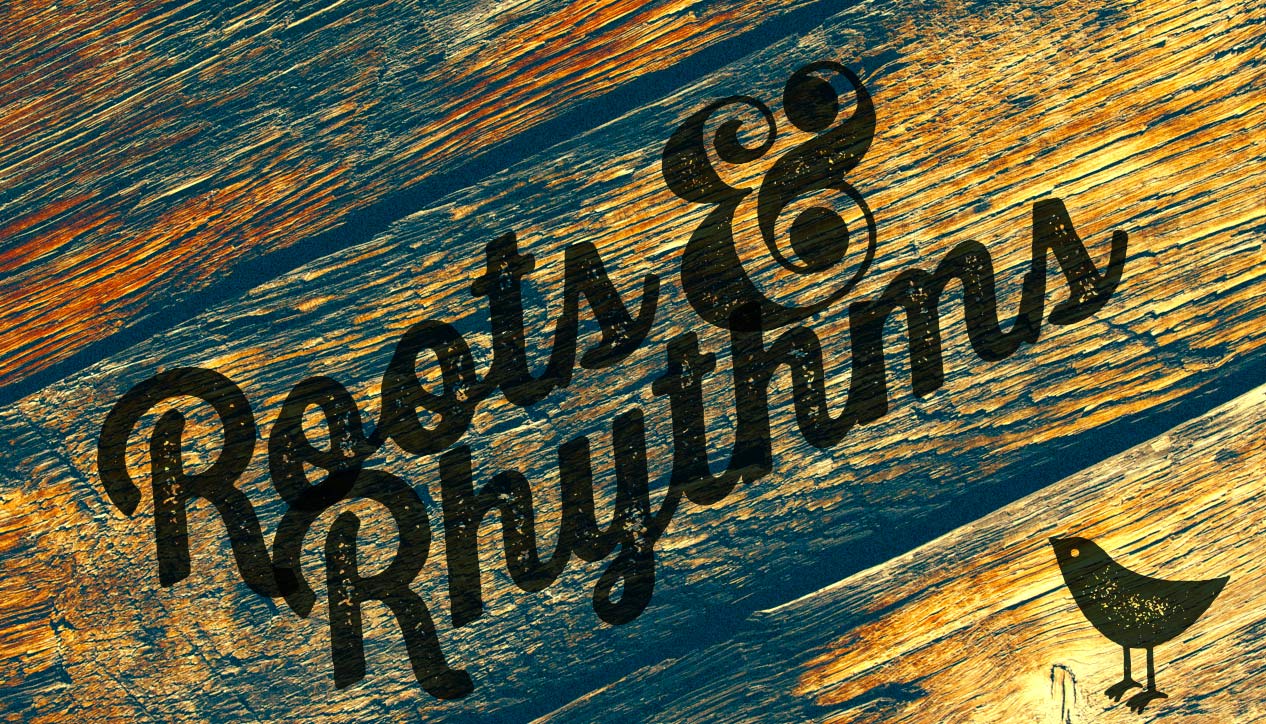 Roots & Rhythms is a roots music program that swings, jumps, or rocks.
Hosted by: Lloyd Smiley and Renny G
Airs: Every Wednesday from 8:00 PM to 9:00 PM

Coming up at 8:00 PM on June 28th, 2017:
BOOGIE BOUNTY - The boogie comes in a myriad of styles, from Boogie Woogie to the Hillbilly Boogie, from the Boogie Walk to the Boogie Disease. Tune in for an hour of the boogie.
| Date | Host | Highlight | On Demand |
| --- | --- | --- | --- |
| Jun. 21, 2017 | Retro Renny | First Nations notions on National Aboriginal Day. Music and poetry about the plight of indigenous people by Billy Childish, Excene Cervenka, Link Wray, Three O'clock Train, Buffy Saint-Marie and more. Not your typical Roots & Rhythms | available |
| Jun. 14, 2017 | Retro Renny | Will the real Charles Calhoun please stand up. The music of Jesse Stone a.k.a. Charles Calhoun: singer, pianist, band leader, music publisher, arranger, writer of Swing, R&B & Rock & Roll. Tonight, recordings of his music performed by Big Joe Turner, The | available |
| Jun. 7, 2017 | Retro Renny | Blue Burlesque or Take It Off!: Music for strippers. Sleazy, smoky instrumentals from the 1950s. Tunes to get naked to. (Nudity optional) | available |
| May. 31, 2017 | Lloyd Smiley | Screenshots... Lloyd's last picks before Summertime. | available |
| May. 24, 2017 | Allan B. Wigney | Bob Dylan is 76! Stranger things have happened, people. | available |
| May. 17, 2017 | Lloyd Smiley | You Can Only Try to Cover the Sun | available |
Roots & Rhythms started out in 1997 as a roots music program (older blues, country, r&b and rock(abilly), with some contemporary jazz and world music thrown in as well. Most programs were devoted to a specific artist, label, city or genre. Since then, the core concept has remained the same, but has been broadened to include some pop and more mix-type programs blending eclectic choices across genre and time periods. Throughout, the emphasis has been on music that swings, jumps, or rocks.

Subscribe to Roots and Rhythms