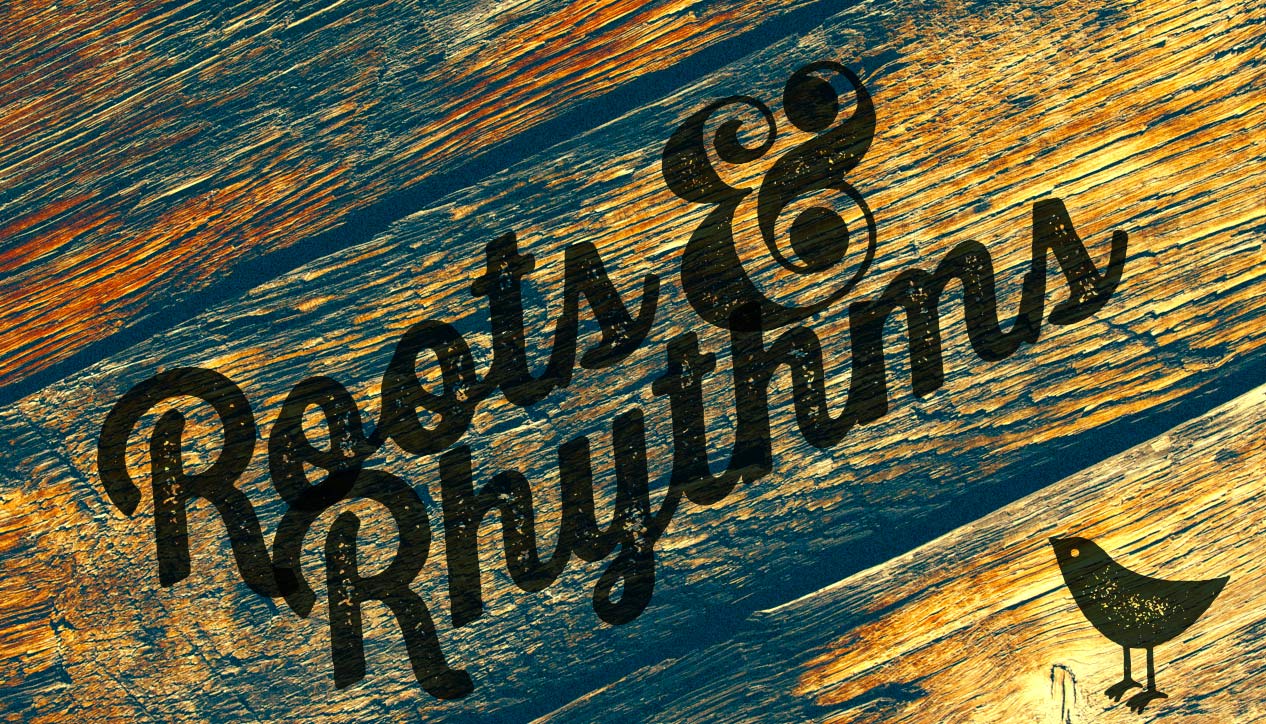 Roots & Rhythms is a roots music program that swings, jumps, or rocks.
Hosted by: Lloyd Smiley and Renny G
Airs: Every Wednesday from 8:00 PM to 9:00 PM

Coming up at 8:00 PM on July 26th, 2017:
IN THE KEY OF EH! Hank Who? HANK DAVIS, that's who!- Canadian country rockabilly legend Davis recorded rock & roll, C&W, blues, folk & gospel for multiple labels for over five decades. Tune in and turn on to the music of a hidden gem: Hank Davis.
| Date | Host | Highlight | On Demand |
| --- | --- | --- | --- |
| Jul. 19, 2017 | Retro Renny | CRAZY RHYTHM COVERS - Montreal's swing-a-billy group, the CRAZY RHYTHM DADDIES, delved into old & obscure Jazz, Western Swing, Country Music & Blues. Hear the original songs that inspired this band & hear the Crazy Rhythm Daddies' inspirational covers. | available |
| Jul. 12, 2017 | Retro Renny | RAY'S ROOTS -Ray Condo & His Hardrock Goners were influenced by Blues, Jazz, Western Swing, Rhythm & Blues & Rockabilly. Hear the original versions of songs that inspired the band and their cover versions. | available |
| Jul. 5, 2017 | Allan B. Wigney | Rock and roll Canadian style! | available |
| Jun. 28, 2017 | Retro Renny | The Biology Of The Boogie | available |
| Jun. 21, 2017 | Retro Renny | First Nations notions on National Aboriginal Day. Music and poetry about the plight of indigenous people by Billy Childish, Excene Cervenka, Link Wray, Three O'clock Train, Buffy Saint-Marie and more. Not your typical Roots & Rhythms | available |
| Jun. 14, 2017 | Retro Renny | Will the real Charles Calhoun please stand up. The music of Jesse Stone a.k.a. Charles Calhoun: singer, pianist, band leader, music publisher, arranger, writer of Swing, R&B & Rock & Roll. | available |
Roots & Rhythms started out in 1997 as a roots music program (older blues, country, r&b and rock(abilly), with some contemporary jazz and world music thrown in as well. Most programs were devoted to a specific artist, label, city or genre. Since then, the core concept has remained the same, but has been broadened to include some pop and more mix-type programs blending eclectic choices across genre and time periods. Throughout, the emphasis has been on music that swings, jumps, or rocks.

Subscribe to Roots and Rhythms