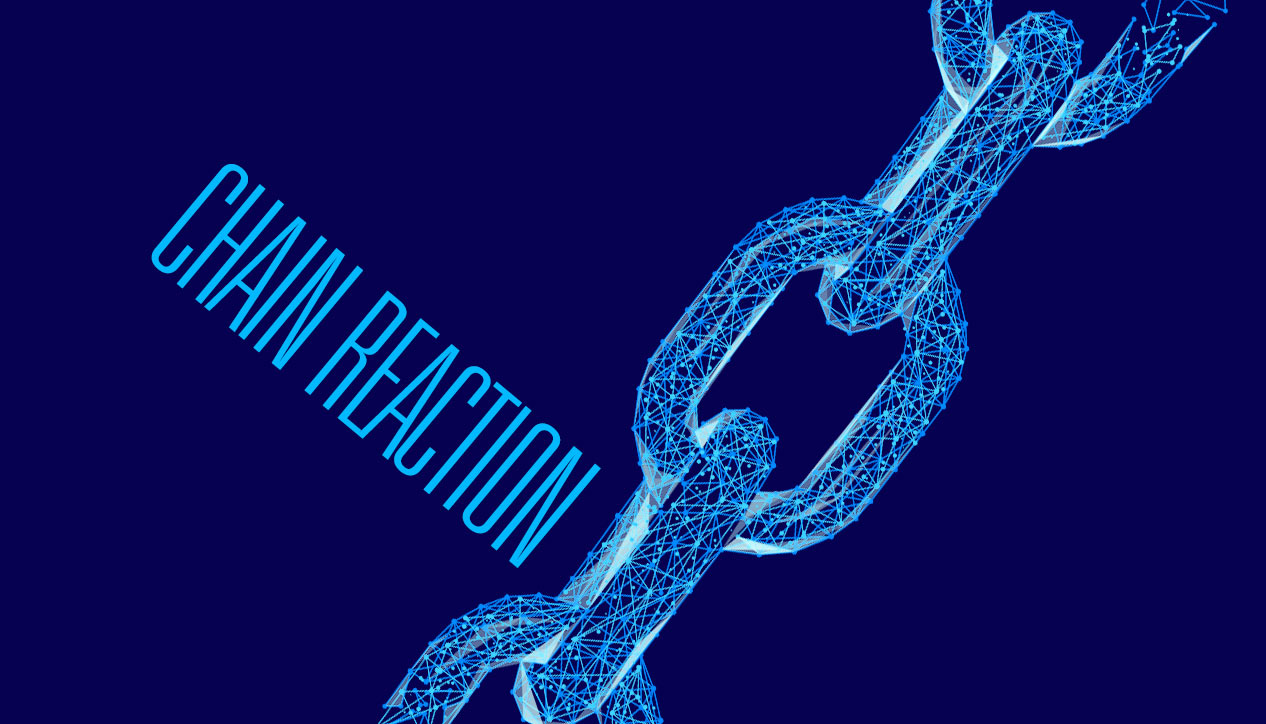 Chain Reaction
Thursday July 12th, 2018 with Allen Roulston
A sequence of songs selected via artist connections and relationships.
We begin with a new release from an Ottawa native, Ted Axe. From there we will find our way through a variety of musical genres on our way around the world and back to Ottawa.
Sex Horror Violence
Ted Axe - Sex Horror Violence


You can listen to Ted Axe's new album, Sex Horror Violence, on Band Camp: https://tedaxe.bandcamp.com/releases
Peaches
The Stranglers - Rattus Norvegicus
I Wanna Be Sedated
Ramones - Road To Ruin
Tired Of Waking Up Tired
The Diodes - Tired Of Waking Up Tired

Psycho Killer
Talking Heads - Taking Heads 77
Dancing With Tears In My Eyes
Ultravox - The Collection
Cars (Demo Version)
Gary Numan - The Pleasure Principle
I Got You
Split Enz - True Colours
Red Rubber Ball
The Diodes - Tired Of Waking Up Tired

(I'm Not Your) Steppin' Stone
The Monkees - The Monkees 50
Here Comes The Sun
George Harrison, Paul Simon - single (live)
Me And Julio Down By The Schoolyard
Paul Simon - Paul Simon
Spoken Word: Paul Simon's Sound Of Silence
Leonard Cohen - single (live)

Joan Of Arc
Jennifer Warnes, Leonard Cohen - Famous Blue Raincoat

Hallelujah
K.D. Lang - Recollection

Calling All Angels
Jane Siberry, K.D. Lang - Until The End Of The World

Only The Lonely
Roy Orbison - Sings Lonely And Blue
Suspicious Minds
Elvis Presley - Elvis Forever
The connection from Roy Orbison to Elvis Presley: Billy Sanford played guitar on Roy Orbison's Pretty Woman sessions. Billy later played on sessions for Elvis Presley.
Runaway
Traveling Wilburys - The Traveling Wilburys Collection
Afraid Of Dying
Dean Blackstone - Unbroken

The Way It's Gotta Be
Bacporch Dave - The Highway

Stand My Ground
Howie Hooper - The Art Of Procrastination

Electricity
Jim Robinson - Still In The Game

Home Is Where The Hurt Is
Dean Blackstone - Broken

Slow Moving Train
Greg Kelly - Slow Horses

There's A Dark Cloud Hanging Over Me
Pat Moore, The Vinyl Frontier - Take It To Heart

It's All About You
Bacporch Dave - The Highway

Sister Tequila
Dean Batstone - Broken

She Doesn't Know
Howie Hooper - The Art Of Procrastination