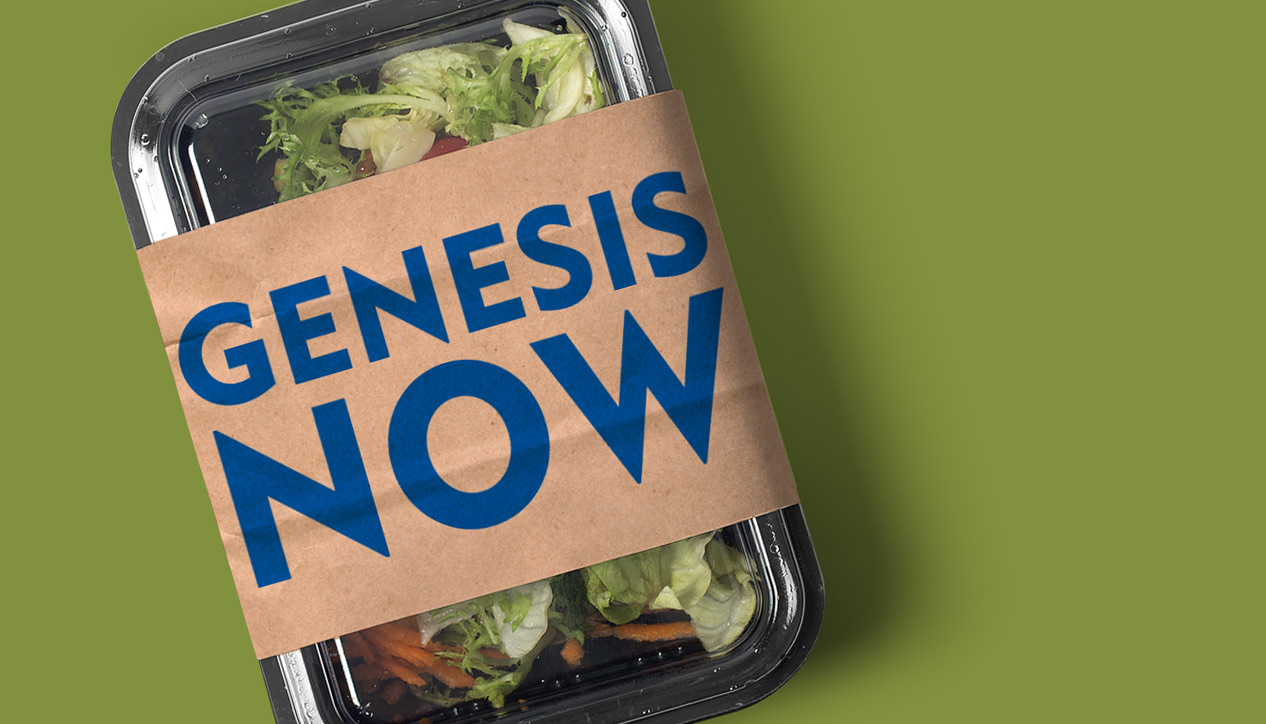 Genesis Now
Wednesday July 12th, 2017 with Jeff Pelletier
Bluesfest (Part 1 of 2)
With guest co-host Footzy, Jeff reviews the first half of Bluesfest featuring Sam Roberts, July Talk, P!nk and 50 Cent!
Look Happy, It's The End Of The World
Matthew Good Band - Underdogs

Freeze Me
Death From Above 1979 - Freeze Me

My Kind of Girl
Tribe Royal - Colours of the Sun

Courtesy Of The Red, White And Blue (The Angry American)
Toby Keith - Unleashed
Hard Road
Sam Roberts - We Were Born In A Flame

Oh Darlin'
Old Whiskey Road - Under the Neon Lights

Like The Way I Do
Melissa Etheridge - Melissa Etheridge
Motel Flamingo
Madeline Merlo - Motel Flamingo

You Look Like I Need A Drink
Justin Moore - Kinda Don't Care
Boyfriend
Tegan and Sara - Love You To Death

Raise Hell
Brandi Carlile - Bear Creek
Breakfast Beer
Gord Bamford - Tin Roof

In Da Club
50 Cent - Get Rich Or Die Tryin'
Don't Let It Get You Down
Johnnyswim - Hear Beats
Feel The Blues
Slam Allen - Feel The Blues
Young Brand
High Valley - Dear Life

F**kin' Perfect (Perfect) - Clean Radio Edit
P!nk - F**kin' Perfect
Drop and Dance
Harea Band - All the Hits

679 (feat. Remy Boyz)
Fetty Wap - 679 (feat. Remy Boyz)
Touch
July Talk - Picturing Love

Free Fallin'
Tom Petty - Full Moon Fever
Madness
Muse - The 2nd Law
You and Me
You+Me - rose ave.

Life
Ludovico Einaudi - In A Time Lapse